Next available delivery slot: Tuesday, 5th December 2023, between 3.30 pm & 8.30 pm
DESCRIPTION
Tempering the sweetness of the moist tres leches soaked sponge, the zesty lemon curd perfectly complements the light vanila cheesecake mousse to create a creamy mouthfeel with distinctively varying mouthfeels
Storage
Product needs to be refrigerated upon receipt and consumed within 2 days. Ideally this needs to be taken out of the fridge 20 minutes prior to service and consumed at room temperature. With time, this product might have some water loss around the circumference due to osmosis occuring within the fresh fruit. This is a natural process with fresh fruit desserts and does not need to be worried about.
Allergens
Contains dairy & tree nuts
Size
Individual: 3 inches (Serves 1) Petit: 6 inches (Serves 4 to 5) Grande: 8 inches (Serves 7 to 8)
Chef's note
Milk & lemon is traditionally kept as far away from each other as possible for fear of curdling but we have used the innate sweetness of evaporated milk to temper the sourness of lemon to bring together the texture of a tres leches with the flavour punch of a classic lemon tart. What a wow!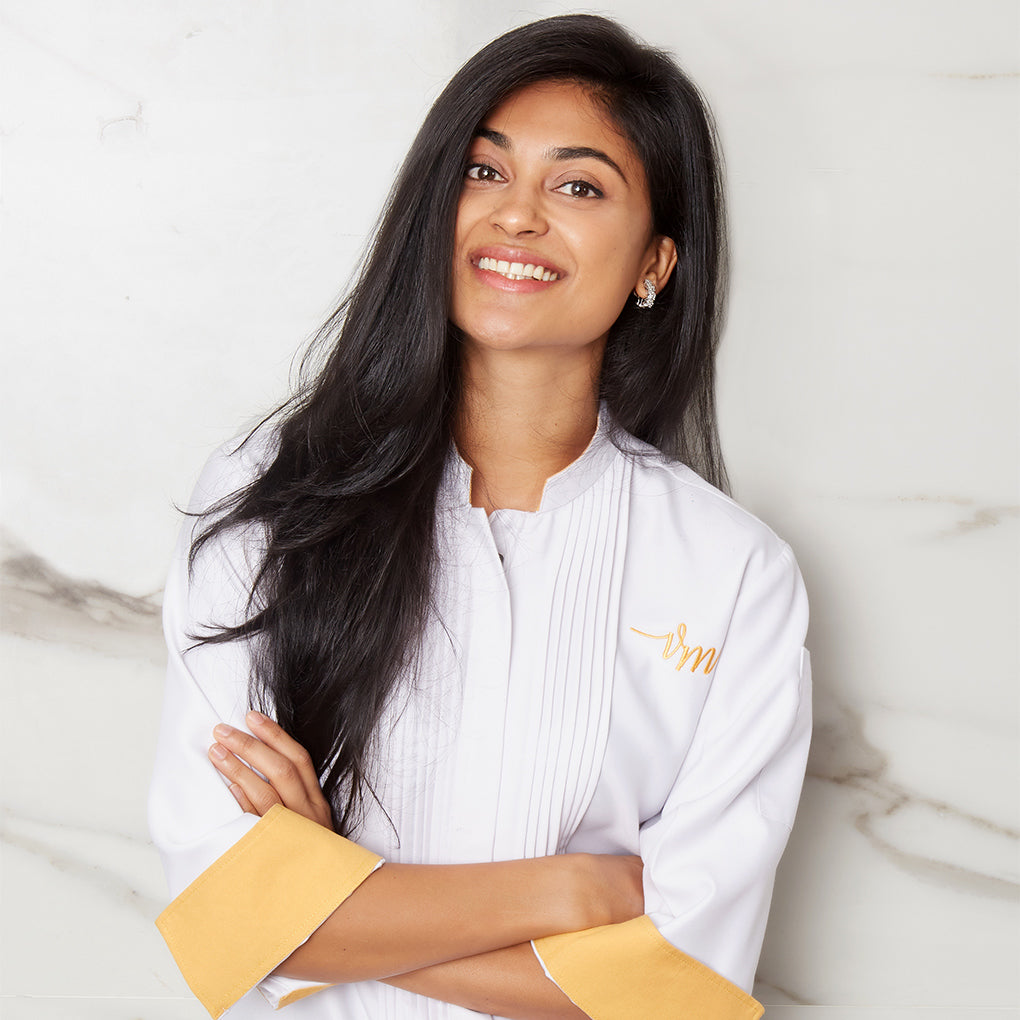 Check if we deliver to you