Next available delivery slot: Tuesday, 5th December 2023, between 3.30 pm & 8.30 pm
DESCRIPTION
Our bestseller - this entremet beautifully combines a silky, 55% chocolate with the crisp bite of roasted and caramelised hazelnuts with a soft salted caramel.
Inspired by the classic and comforting pairing of hazelnut & chocolate, the Burgundy promises to romance your palate while playing with familiar notes, sensational textures and a pleasant surpise through the salted caramel.

Ingredients & origin
Chocolate: A combination of 55% & Single Origin 70% chocolate from Sao Thome
Storage
Product needs to be refrigerated upon receipt and consumed within 2 days. Ideally this needs to be taken out from the fridge 20 minutes prior to service and consumed at room temperature.
Allergens
Contains dairy & tree nuts
Size
Individual: 3 inches (Serves 1) Petit: 6 inches (Serves 6 to 8) Grande: 8 inches (Serves 10 to 12)
Chef's note
Every chef reinterprets the classic hazlenut and chocolate dessert. This was my take on it whilst adding a soft caramel element to elevate the familiar!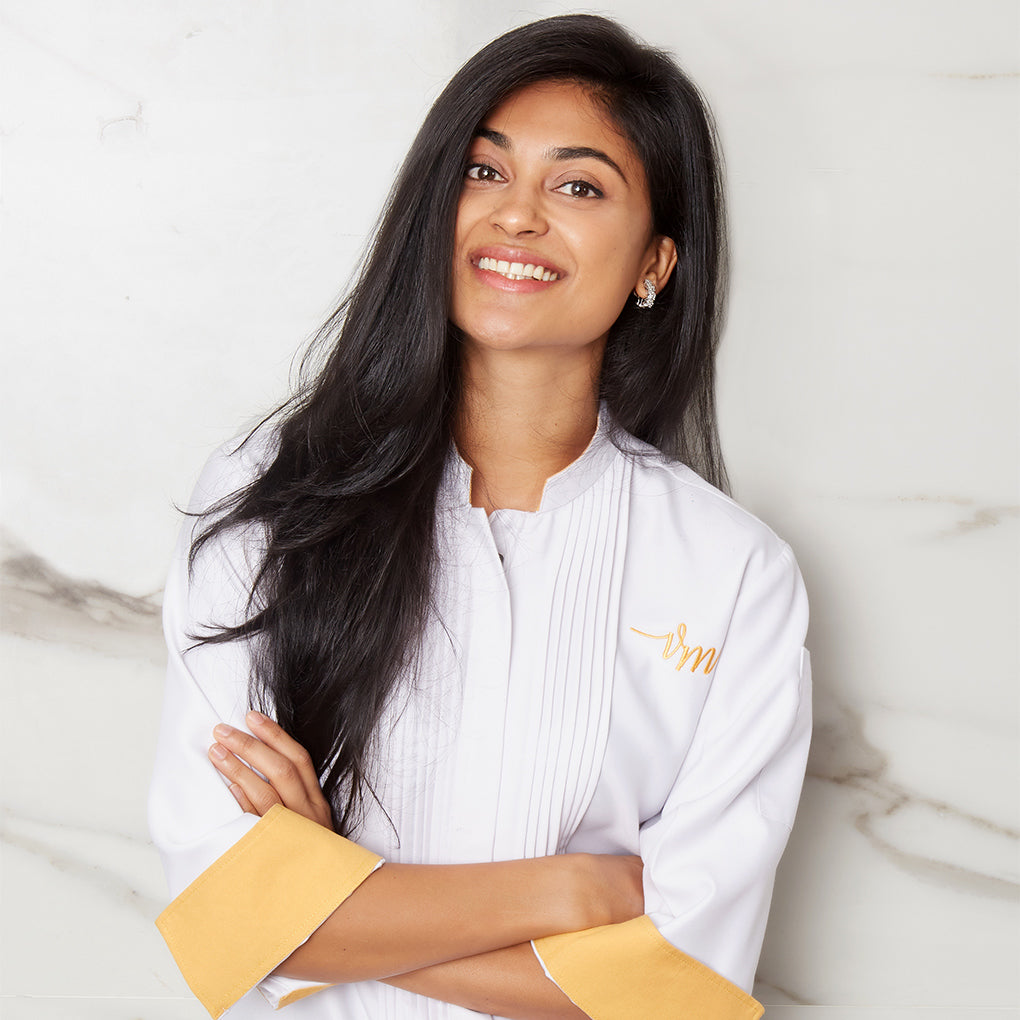 Check if we deliver to you