Next available delivery slot: Sunday, 3rd December 2023, between 3.30 pm & 8.30 pm
DESCRIPTION
Often vanilla is used to describe something bland & mundane but this tart is anything but that. This tart heroes the complex & deep flavour of the Madagascan vanilla bean & uses the green, acid and sweet natural profile of the raspberry to lightly temper the sweetness of the white chocolate in it.
The almond shortbread is lined with an almond crunch, a rum soaked moist vanilla sponge & a beautiful white chocolate vanilla cremeux. This is topped with a thin layer of raspberry pâte de fruit encased in a light vanilla white chocolate & cream cheese mousse to create a sweet symphony of textures.
Storage
Product needs to be refrigerated upon receipt and consumed within 2 days. Ideally this needs to be taken out of the fridge 20 minutes prior to service and consumed at room temperature. With time, this product might have some water loss around the circumference due to osmosis occuring within the fresh fruit. This is a natural process with fresh fruit desserts and does not need to be worried about.
Allergens
Contains alcohol, dairy & tree nuts
Size
Individual: 3 inches (Serves 1) Petit: 6 inches (Serves 4 to 5) Grande: 8 inches (Serves 7 to 8)
Chef's note
This one is an ode to two of my favourite chef's and their signature desserts Pierre Hermé's Tarte Infinement Vanille & Phillipe Contocinni's Grande Cru Vanille. While the classics are untouchable, the Vanilla is our interpretation & homage of sorts to these two pastry geniuses!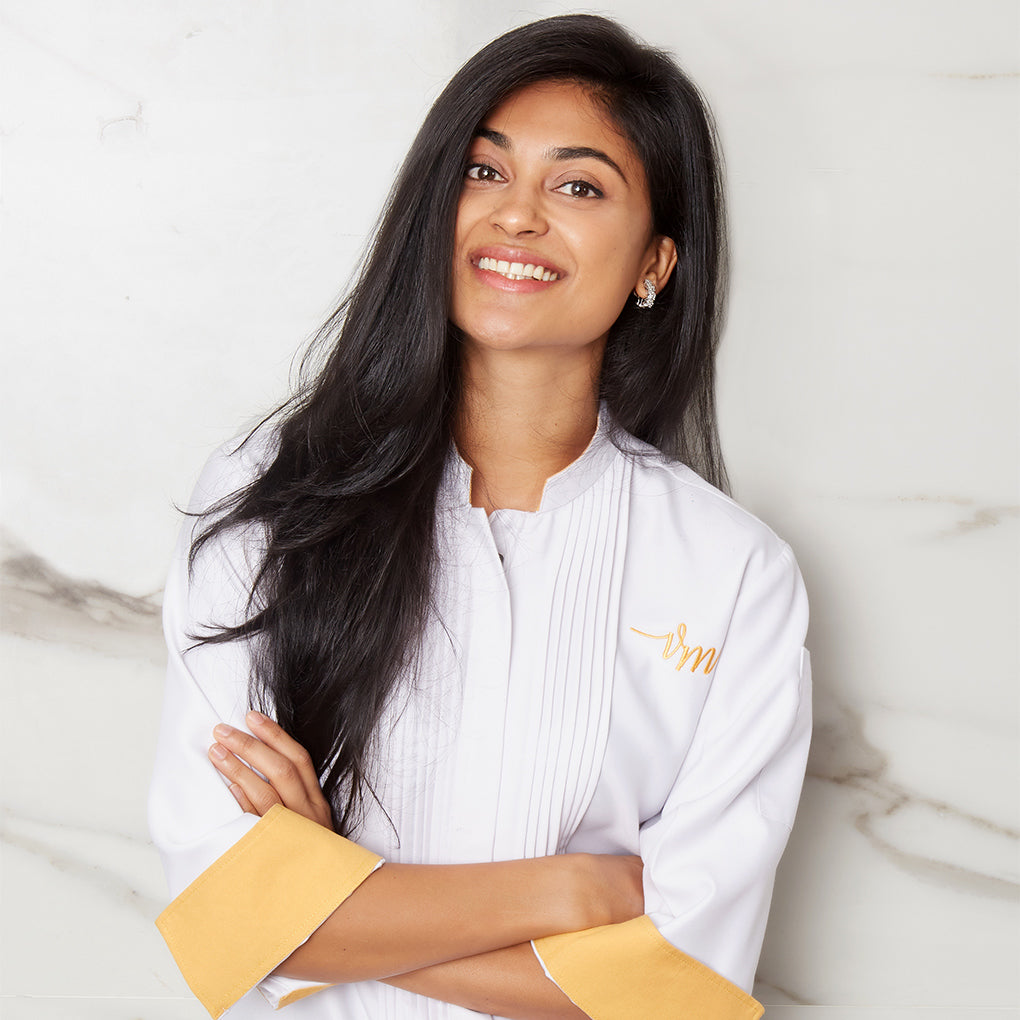 Check if we deliver to you