Next available delivery slot: Sunday, 3rd December 2023, between 3.30 pm & 8.30 pm
DESCRIPTION
The Lilac plays on the balance created by the buttery notes of chocolate accompanied with the sharp acidity of passion fruit to conceive a dessert that deviates from the ordinary.
The tropical citric notes of passion fruit lend the perfect citric freshness to mellow down the intrinsic sweetness of milk chocolate. With alternating layers of creamy chocolate, moist sponge, crispy crunch & light mousse, this entremet is a true delight for someone looking for something unique

Storage
Product needs to be refrigerated upon receipt and consumed within 2 days. Ideally this needs to be taken out from the fridge 20 minutes prior to service and consumed at room temperature.
Allergens
Contains passion fruit, dairy & tree nuts
Size
Individual: 3 inches (Serves 1) Petit: 6 inches (Serves 6 to 8) Grande: 8 inches (Serves 10 to 12)
Chef's note
Passion fruit is my one true love! And pairing it with chocolate was my attempt at taking my favourite flavour and using it in consonance that with the universally loved chocolate profile. This dessert quickly turned into one of our most loved flavour pairings and it did so for all the right reasons!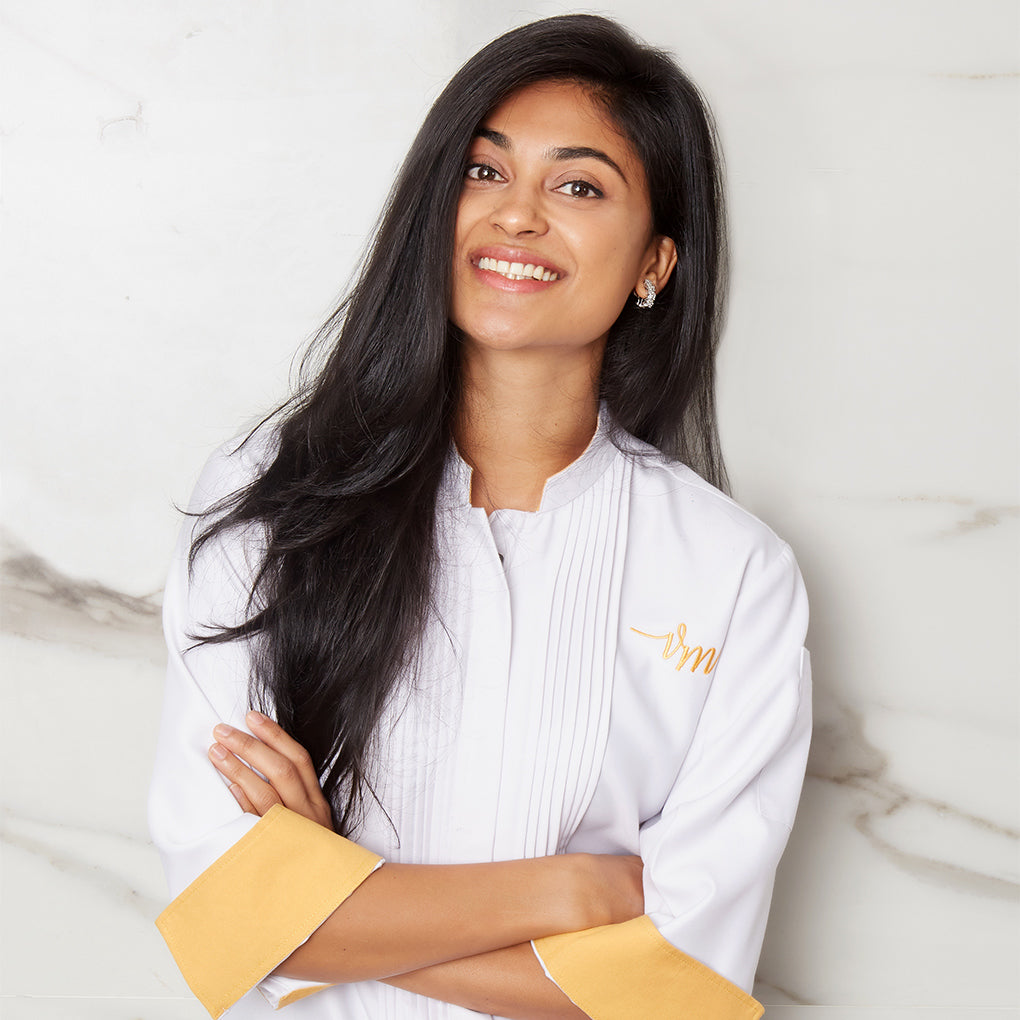 Check if we deliver to you