Next available delivery slot: Sunday, 3rd December 2023, between 3.30 pm & 8.30 pm
DESCRIPTION
Created with a true coffee aficionado in mind, flavour packed with a nutty roast complemented by dark chocolate textures of freshly roasted, VM's house-blend coffee, chocolate and almond
With six layers, each a unique textural interpretation of VM's freshly ground coffee beans this tart does not shy away from the bold tannins of chocolate & coffee, tempering them slightly with sugar & almond
Storage
Product needs to be refrigerated upon receipt and consumed within 2 days. Ideally this needs to be taken out of the fridge 20 minutes prior to service and consumed at room temperature. With time, this product might have some water loss around the circumference due to osmosis occuring within the fresh fruit. This is a natural process with fresh fruit desserts and does not need to be worried about.
Allergens
Contains dairy & tree nuts
Size
Individual: 3 inches (Serves 1) Petit: 6 inches (Serves 4 to 5) Grande: 8 inches (Serves 7 to 8)
Chef's note
I created this flavour to hero coffee, in various textures, although this one isn't for the faint hearted. The mocha packs a flavour punch of coffee in each bite, truly using the caffeinated ingredient to create an invigorated sensory experience.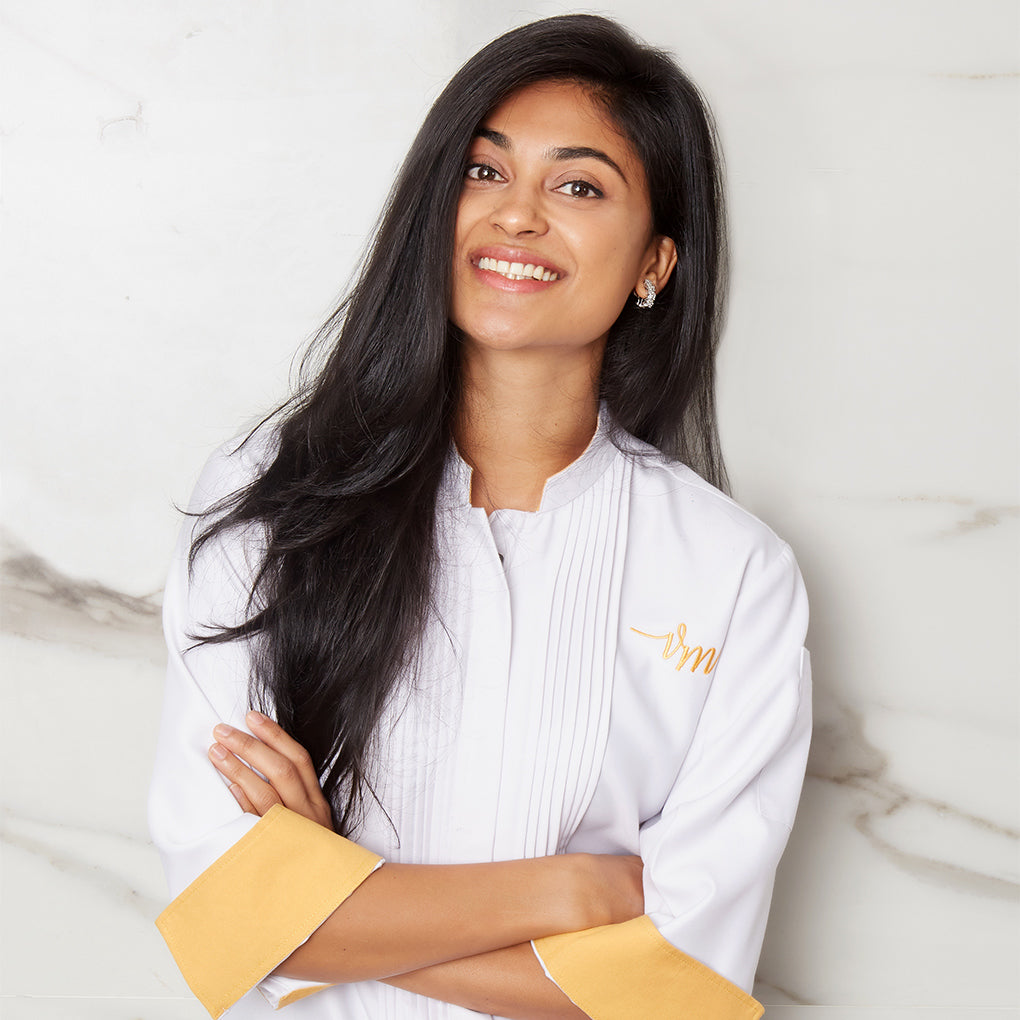 Check if we deliver to you