Next available delivery slot: Sunday, 3rd December 2023, between 3.30 pm & 8.30 pm
DESCRIPTION
A unique integrated take on a panna cotta & cheesecake using Brie, this tart uses simple methods to bring contrasting flavours that unexpectedly complement each other.
This flavour is perfect for someone who enjoys experimenting and enjoys a dessert that isn't too sweet!
Storage
Product needs to be refrigerated upon receipt and consumed within 2 days. Ideally this needs to be taken out of the fridge 20 minutes prior to service and consumed at room temperature. With time, this product might have some water loss around the circumference due to osmosis occuring within the fresh fruit. This is a natural process with fresh fruit desserts and does not need to be worried about.
Allergens
Contains dairy & tree nuts
Size
Individual: 3 inches (Serves 1) Petit: 6 inches (Serves 4 to 5) Grande: 8 inches (Serves 7 to 8)
Chef's note
The idea behind this dessert was to introduce the Indian audience to the European concept of a cheese board as a dessert option. We've used minimal sweetness points to highlight the buttery flavour notes of sweetened brie cheese with an accent of apricot jam to showcase a typical cheeseboard selection.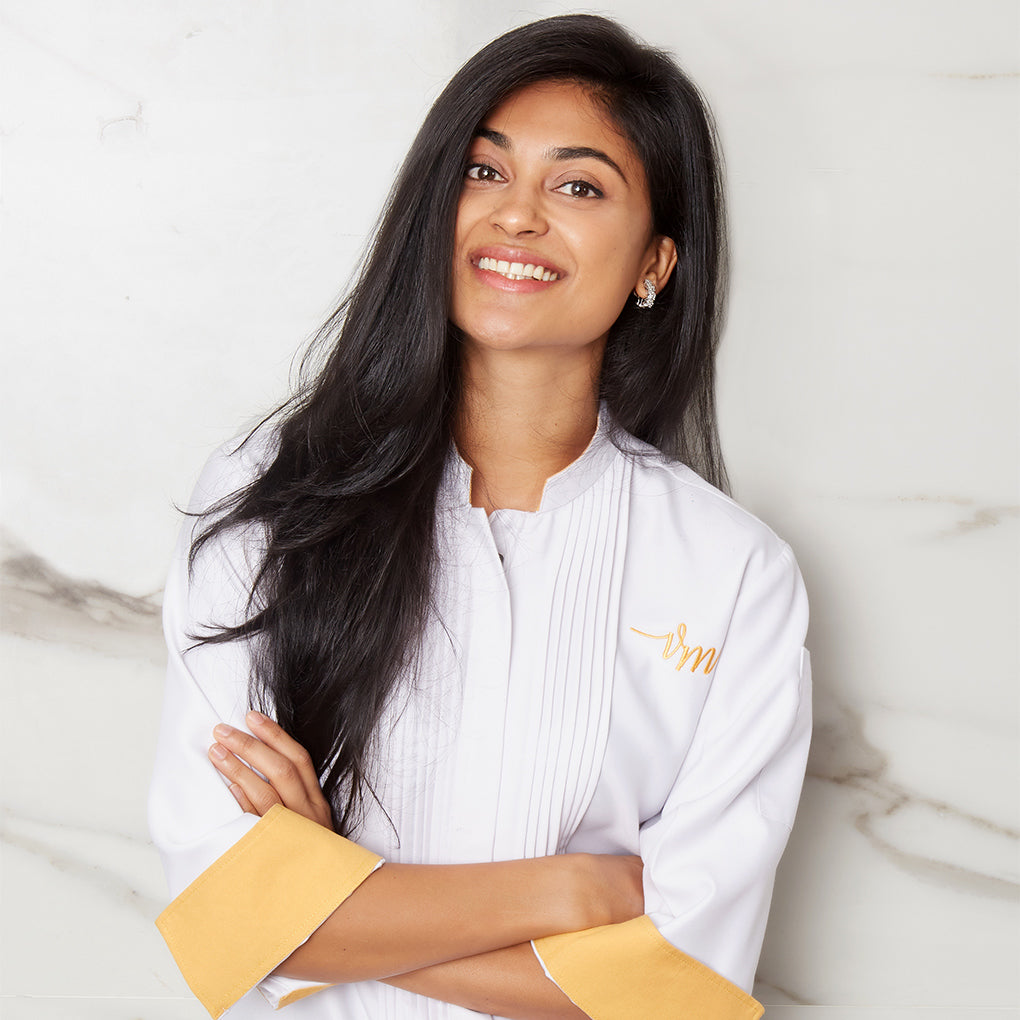 Check if we deliver to you