Next available delivery slot: Sunday, 3rd December 2023, between 3.30 pm & 8.30 pm
DESCRIPTION
An ode to classics like Reese Chocolate & Snickers this tart pairs the buttery peanut with milk chocolate & caramel.
A peanut brittle crunch lines the satiny peanut chocolate ganache & airy
Storage
Product needs to be refrigerated upon receipt and consumed within 2 days. Ideally this needs to be taken out of the fridge 20 minutes prior to service and consumed at room temperature. With time, this product might have some water loss around the circumference due to osmosis occuring within the fresh fruit. This is a natural process with fresh fruit desserts and does not need to be worried about.
Allergens
Contains dairy & tree nuts
Size
Individual: 3 inches (Serves 1) Petit: 6 inches (Serves 4 to 5) Grande: 8 inches (Serves 7 to 8)
Chef's note
I created for our in-house peanut butter addict, Mansi, this flavour brings the nostalgic comforts of peanut butter, caramel & chocolate together in a tart with textures that resemble these childhood favourite chocolates but in a dessert - some might call it genius!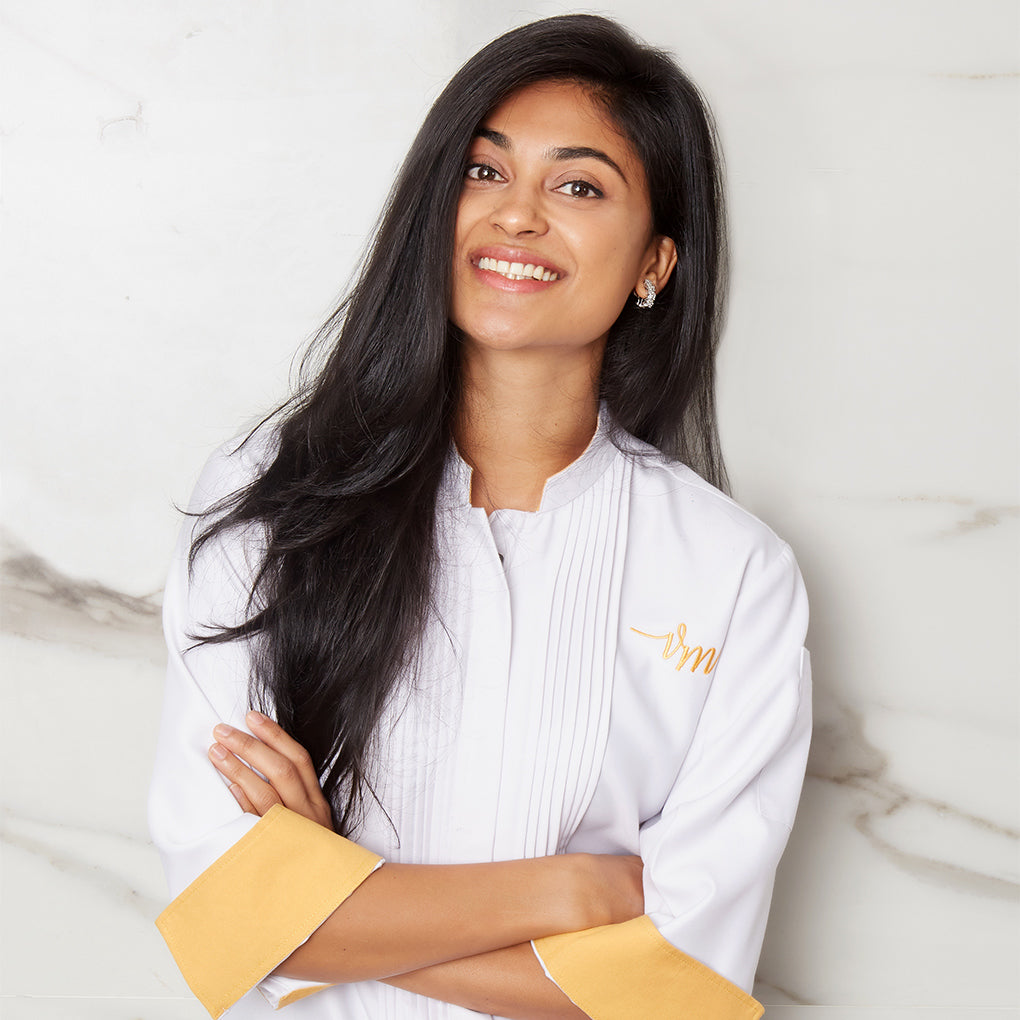 Check if we deliver to you