Next available delivery slot: Sunday, 3rd December 2023, between 3.30 pm & 8.30 pm
DESCRIPTION
This quintessential chocolate cake is for those that crave the nostalgia & comfort of the classic chocolate cake
With layers of silken ganache, cocoa maple sponge & chocolate mousse this cake is the chocolate haven that dreams are made of

Storage
Product needs to be refrigerated upon receipt and consumed within 2 days. Ideally this needs to be taken out from the fridge 20 minutes prior to service and consumed at room temperature.
Allergens
Contains dairy & tree nuts
Size
Individual: 3 inches (Serves 1) Petit: 6 inches (Serves 6 to 8) Grande: 8 inches (Serves 10 to 12)
Chef's note
I created the Sepia to ensure that we cater to clients that enjoy milk chocolate. Pairing it with a crunch and a luscious cocoa maple sponge, this dessert is the quintessential comfort mousse cake.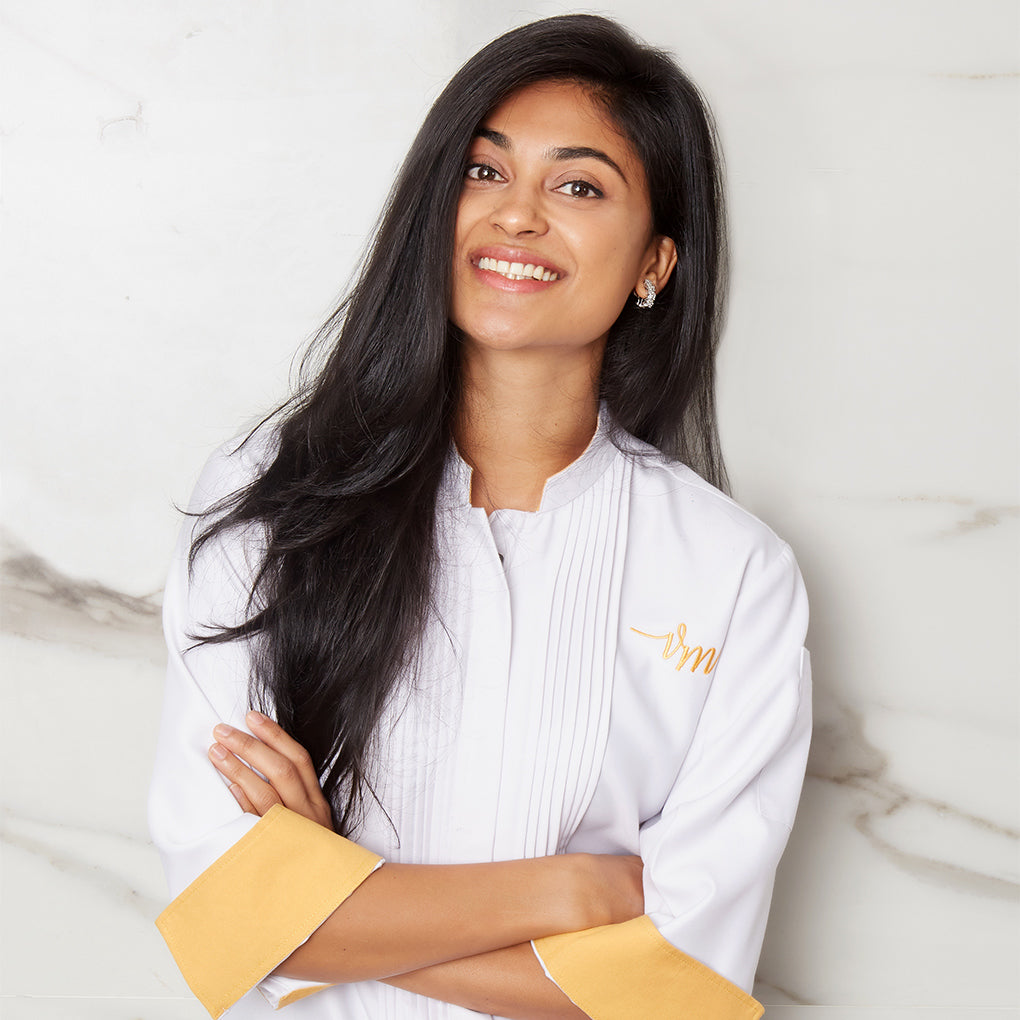 Check if we deliver to you