Next available delivery slot: Sunday, 3rd December 2023, between 3.30 pm & 8.30 pm
DESCRIPTION
The rind of the mandarin romances chocolate in this smooth, classic flavour combination.
With layers of mandarin zested almond crunch, luscious mandarin chocolate cremeux, light chocolate sponge, concentrated mandarin jelly & an airy mandarin chocolate mousse, the Ombré is a comforting delight.

Storage
Product needs to be refrigerated upon receipt and consumed within 2 days. Ideally this needs to be taken out from the fridge 20 minutes prior to service and consumed at room temperature.
Allergens
Contains orange, mandarin, dairy & tree nuts
Size
Individual: 3 inches (Serves 1) Petit: 6 inches (Serves 6 to 8) Grande: 8 inches (Serves 10 to 12)
Chef's note
Our co-founder Mansi loves the balance that the strong citrus aromas of mandarin bring to chocolate. This flavour was her brain child that I used as a base point to create textural contrasts to further accentuate the balance that these two flavours strike.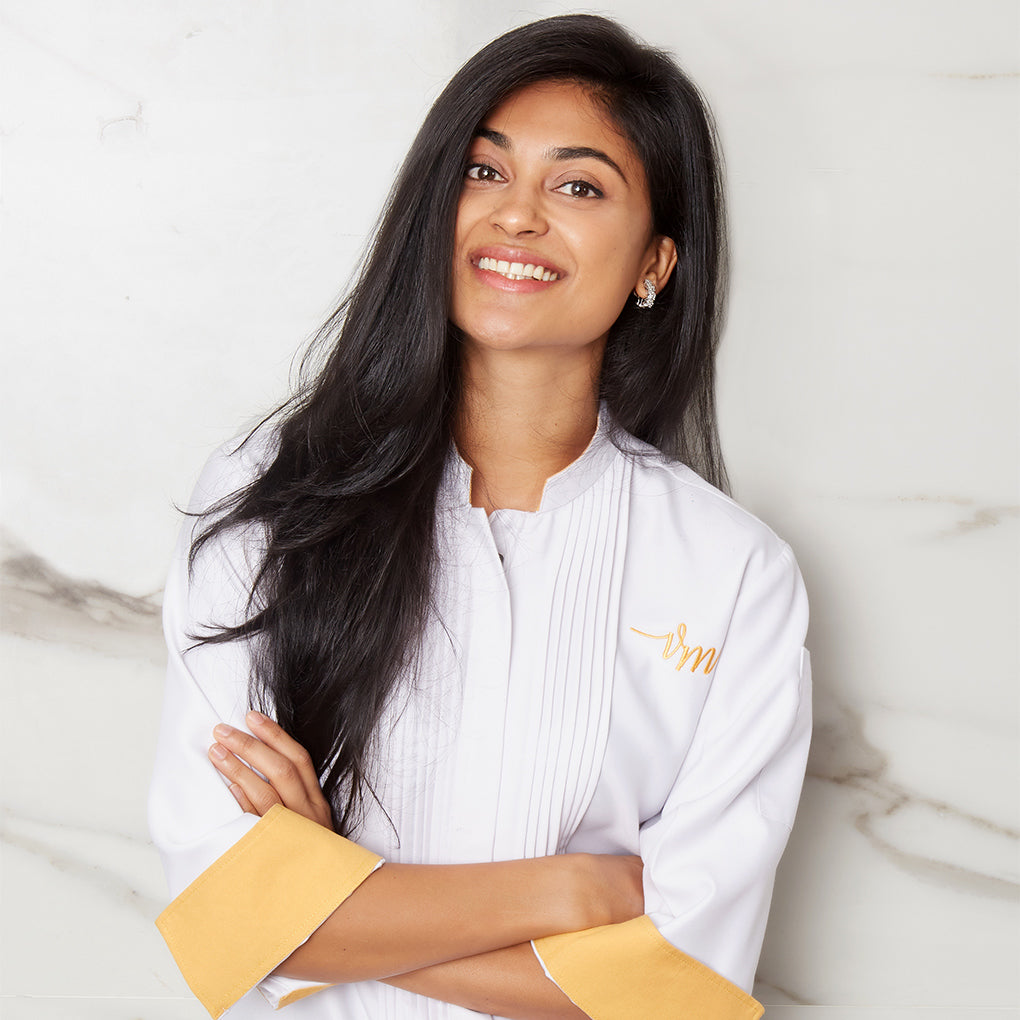 Check if we deliver to you