Next available delivery slot: Sunday, 3rd December 2023, between 3.30 pm & 8.30 pm
DESCRIPTION
The exterior of the Jade reflects the delicate, clean and nuanced flavour notes inside.
With rich textures of pistachio juxtaposed against the tart bite of rhubarb and paired with a sweet acidity of strawberries, this entremet sits at the confluence of familiar & novel and is a great option for anyone that enjoys the sweetness of berries & the warm tones of pistachio.
Storage
Product needs to be refrigerated upon receipt and consumed within 2 days. Ideally this needs to be taken out from the fridge 20 minutes prior to service and consumed at room temperature.
Allergens
Contains dairy & tree nuts
Size
Individual: 3 inches (Serves 1) Petit: 6 inches (Serves 6 to 8) Grande: 8 inches (Serves 10 to 12)
Chef's note
An accidental love affair - this entremet was a happy accident when there just happened to be rhubarb jam, pistachio praline & a slice of sour dought lying around. I decided to put them together and give it a go and it was love at first bite for this one!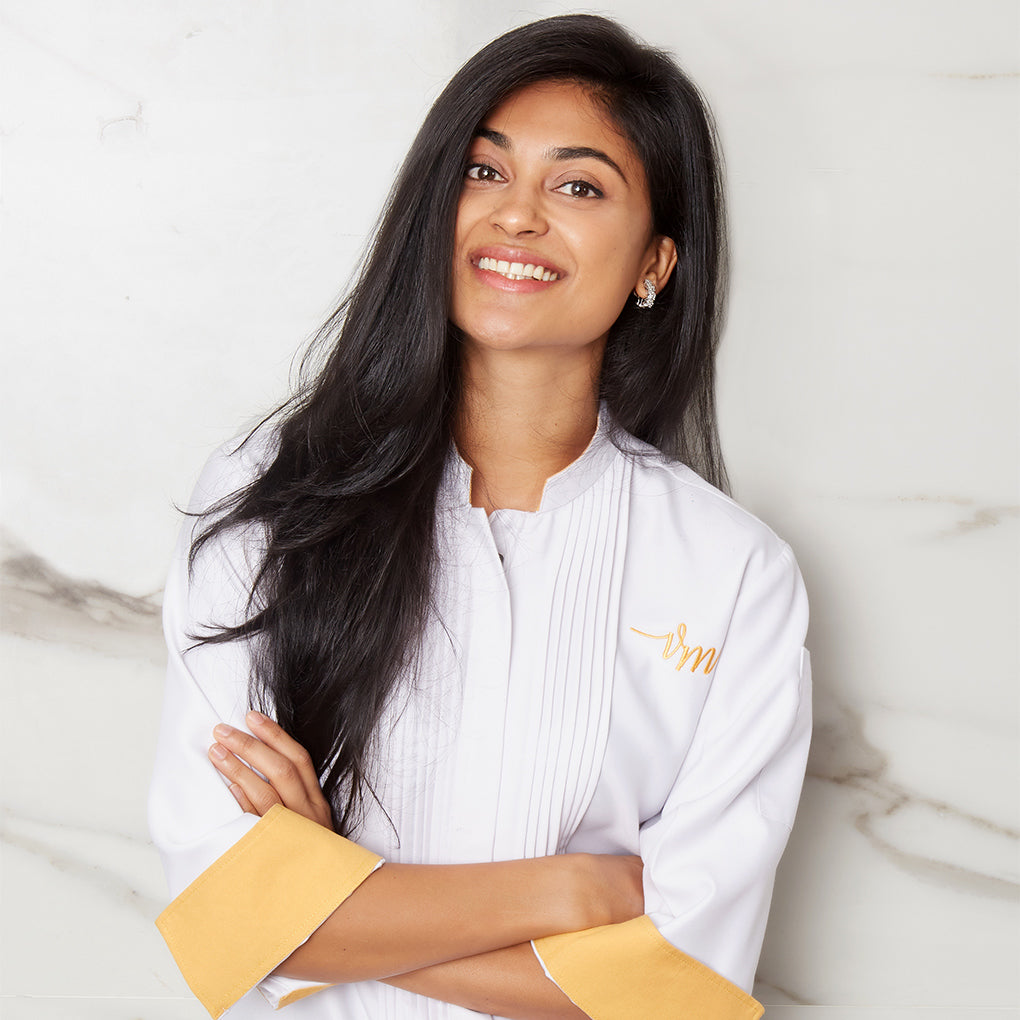 Check if we deliver to you