Next available delivery slot: Sunday, 3rd December 2023, between 3.30 pm & 8.30 pm
DESCRIPTION
Inspired by lock down1.0's hottest Instagram trend, the banana bread, this tart promises to pleasantly surprise the palate with it's almost buttery mouthfeel & coherent flavour notes.
Perfectly caramelised bananas, salted chocolate crunch, salted soft caramel and dark chocolate cremeux come together to create a deesert that feels like a banofee pie meeting a banana chocolate bread - you got to try it to believe it
Storage
Product needs to be refrigerated upon receipt and consumed within 2 days. Ideally this needs to be taken out of the fridge 20 minutes prior to service and consumed at room temperature. With time, this product might have some water loss around the circumference due to osmosis occuring within the fresh fruit. This is a natural process with fresh fruit desserts and does not need to be worried about.
Allergens
Contains dairy & tree nuts
Size
Individual: 3 inches (Serves 1) Petit: 6 inches (Serves 4 to 5) Grande: 8 inches (Serves 7 to 8)
Chef's note
A take on the banoffee pie, the amber is one of my all time favourites. A lot of people shy away from this one because of the not so common banana, caramel & chocolate combination but this tart is one I would highly recommend for anyone who even remotely enjoys banana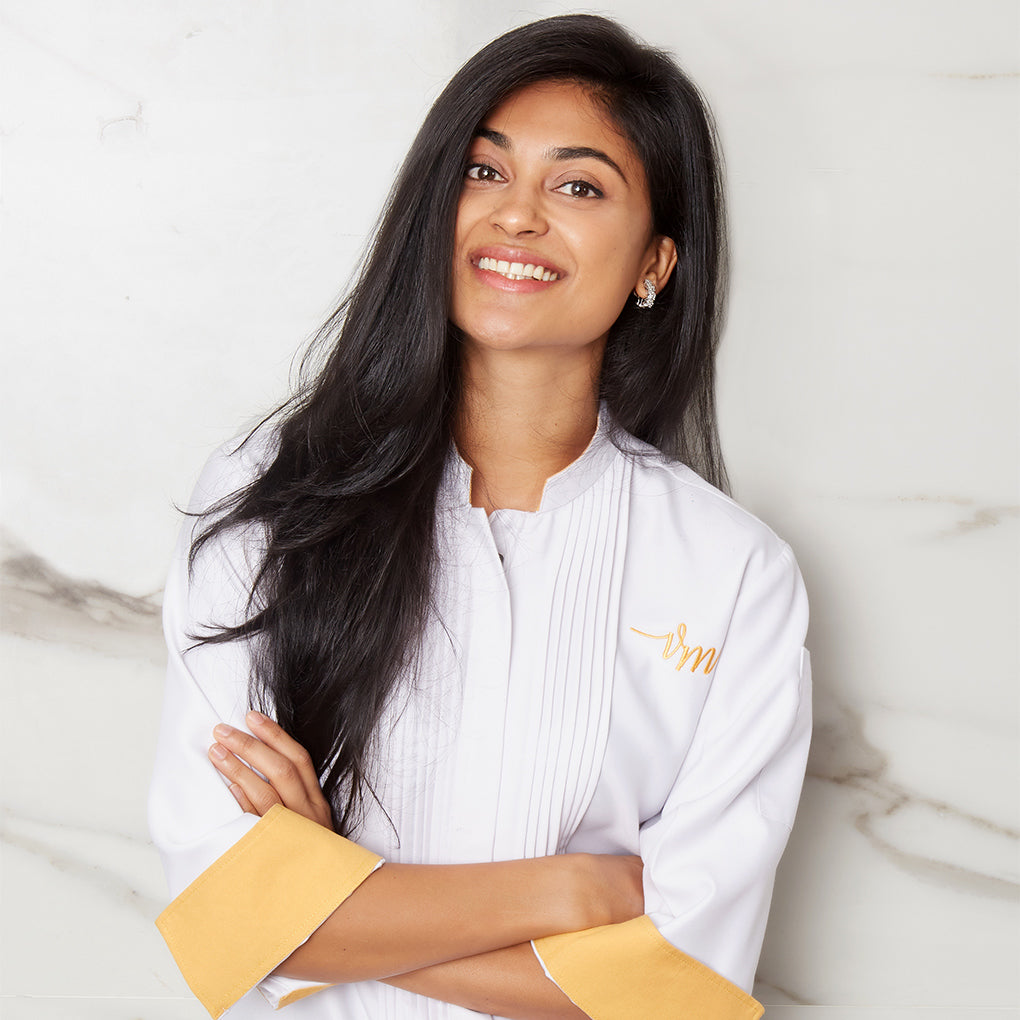 Check if we deliver to you